Vitality Depot has been serving Physiotherapists for over 20 years.
Vitality Depot has supplied Canadian clinics for over 20 years. We stock a range of physio supplies from stationary to capital equipment. Our value and customer service has made us the choice supplier for thousands of physiotherapists across the country and here at Vitalitydepot.ca you will find everything you need to build a successful practice.
Our capital equipment specialists can help you find the ideal equipment for your clinical needs. We offer a selection of shockwaves, lasers, electrotherapy units and physio tables. For multidisciplinary clinics we also offer a range of products for different disciplines including acupuncture needles, massage, orthopedic, occupational and chiropractic supplies.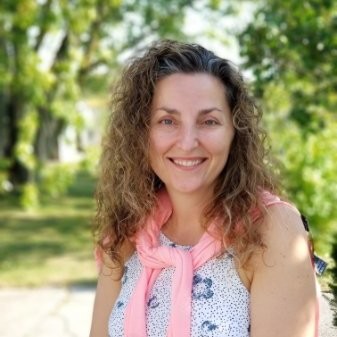 Vitality Depot welcomes Sofia Ianni-Palarchio BSc.PT
Sofia joins our team as Director of Clinical Education and Research. She will be overseeing clinical education and training programs along with strengthening core competencies of Vitality Depot in the national rehabilitation market.
Sofia Ianni-Palarchio has been a licensed physiotherapist for over 2 decades. Her scope of knowledge includes extensive hands on experience in private practice - sports therapy - corporate wellness and institutional.