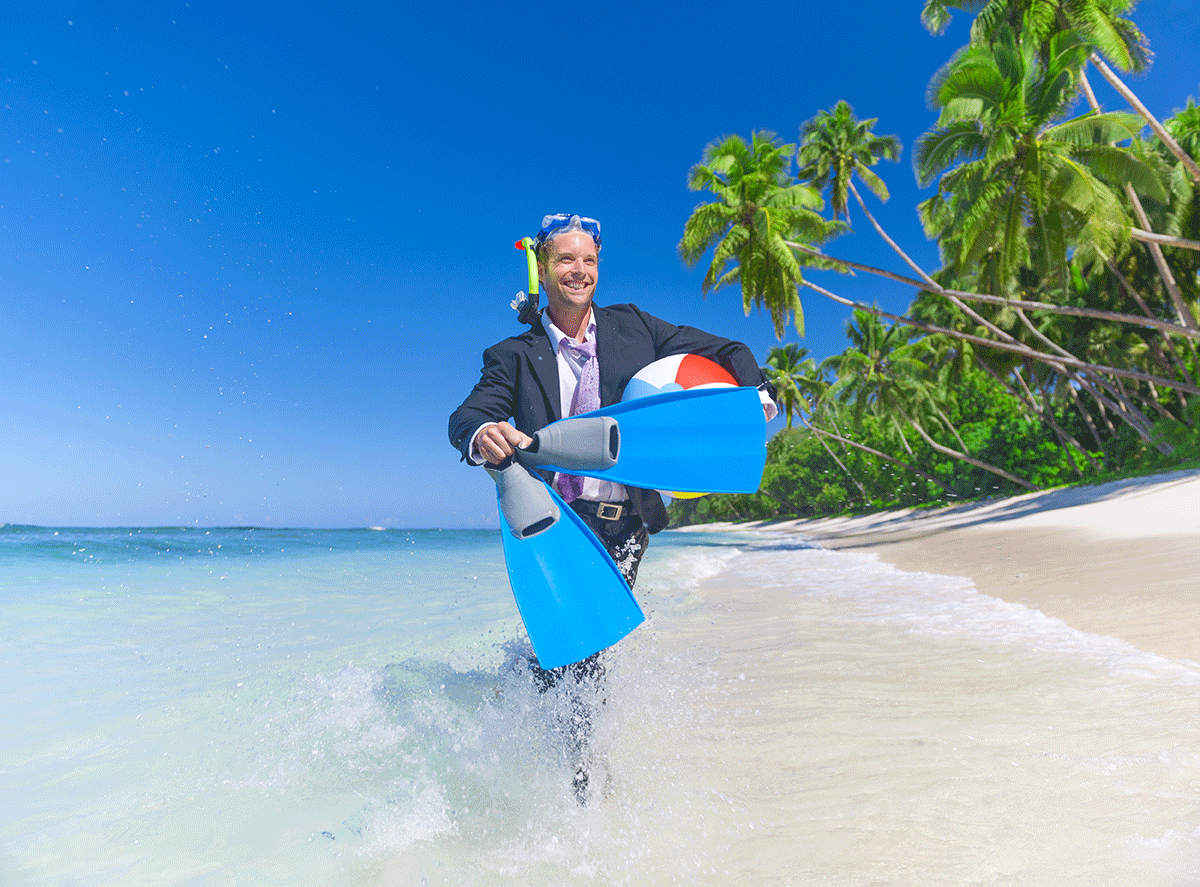 Spend as You Wish Rewards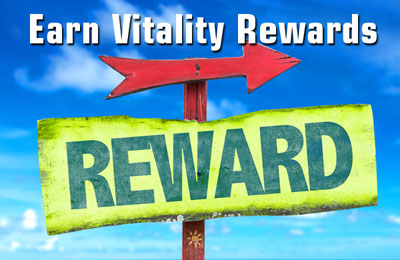 Current point balance:
Vitality Rewards is a program we hope everyone can have fun with, including Vitality.
We have adopted a family of superheroes to help us announce great reward programs and reminders of great ways to spend your cash. We are happy to introduce you to our newest members of the Vitality Family.
---
What makes Vitality Rewards truly different is you can use the reward value to apply against future orders, or, drum roll here, we will send you PREPAID VISA CARDS.
Yes, you could can turn your everyday purchases into cold, hard cash to spend on trips, submarines or anything you like. Unlike other rewards programs in our market that force you to just get a credit, we really want to reward you and let you have some free fun.
The next great news is Vitality Rewards is not messing around with tiny percentages like 0.75% or 1% like most others. Vitality gives you 1.5% on everything you purchase online, even items on sale. 1.5% reward value is at the top of the mountain when it comes to credit card reward programs.

The rewards platform is really user friendly, and has lots of great features. It also has a FAQ section for your assistance. As a Vitality Rewards Member you receive 15 points for every dollar you spend on products.
You can redeem your points as a credit towards future purchases, or we are more than happy to send you prepaid Visa Cards, if you prefer.
You can redeem your reward points in intervals of $75 when you redeem 75,000 points.
Here is how the math works: Spend $5000 dollars and get 1.5% back, which works out to be $75 loonies to spend as you wish.
$5000 times 15 points for each dollar equals 75,000 points, which is $75. It gets better though, because the more points you save the better rewards you can earn. You can redeem your first 50,000 for a $50.00 discount on your next purchase. Save for 100,000 points and you qualify for $110 discount on your next purchase! Keep saving and earn better rewards!
Enjoy the rewards and send us some pictures to post.
Points Spent
50,000
100,000
150,000
200,000
$ Off
$50
$110
$175
$250