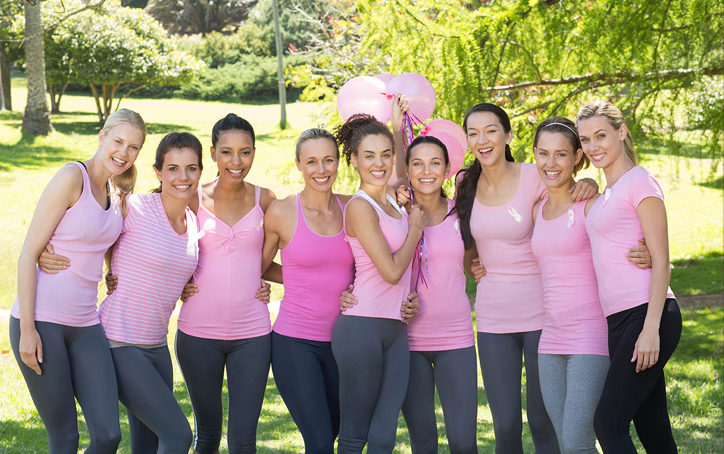 Charity & Event Support
Vitality Depot loves helping clinics support charity events in your community. We understand the importance of connecting with your local community.

The goodwill you create when you assist those in need or for a great cause takes plenty of time and energy. You promote your clinic and you also feel great by doing. The earlier you forward the Event Support form, the easier it is on us all. We are proud of what you do!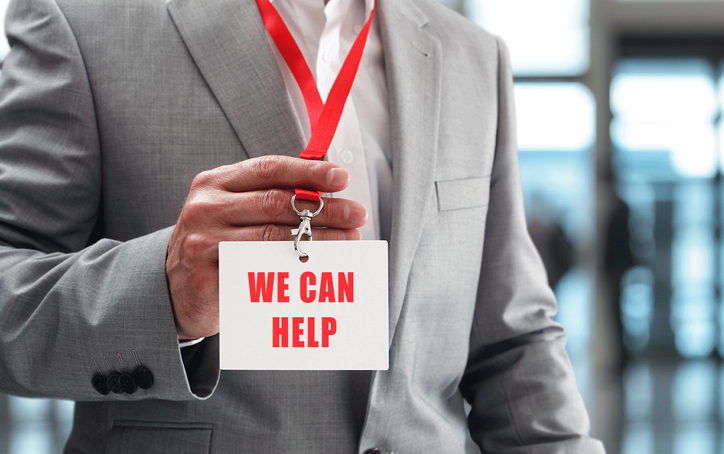 Promote Your Clinic - Trade Show Support
Vitality Depot is always happy to help support your tradeshow efforts.
We understand the importance of building community awareness of your clinic through tradeshows and local events. Vitality is fully prepared to assist your team.
We have free marketing materials to assist you (i.e. posters, countertop displays, videos and product education booklets). You can review what is available in our Clinic Builders! section.
Vitality can also support your clinic's tradeshow initiatives with free demos and giveaways to draw attendees to your booth.
Whenever you need our support for a tradeshow, fill out the form and we will send you a free tradeshow care package that best suits the venue you are entering. You are not required to send an order form with the Tradeshow Support form. Trade Show Support Form
Please share a few pictures with us! We are always happy to post your event pictures and promote you online.
Have Fun and Enjoy Every Day