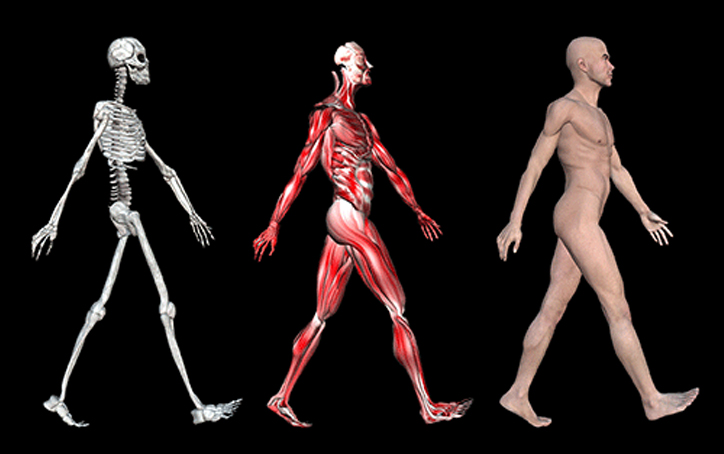 Vitality Depot offers free patient support materials. A lot of time is spent explaining to patients what has happened to them and what to expect during the rehabilitation process. Next, you try and explain the equipment you will use and how the science works with the hopes the patient will understand and be able to explain what is going on to family and friends.
Vitality tries to ease the process of patient education by providing guides and visual aids that can be taken home.
These manuals are written at a Grade 8 reading level. Our goal is to not intimidate or embarrass any of your patients with big medical terms. We want to help you assist your patients through the medical process. We are always open to hearing from you on how we can improve or create new tools to assist you.
Click below to access lots of great stuff to promote your clinic.